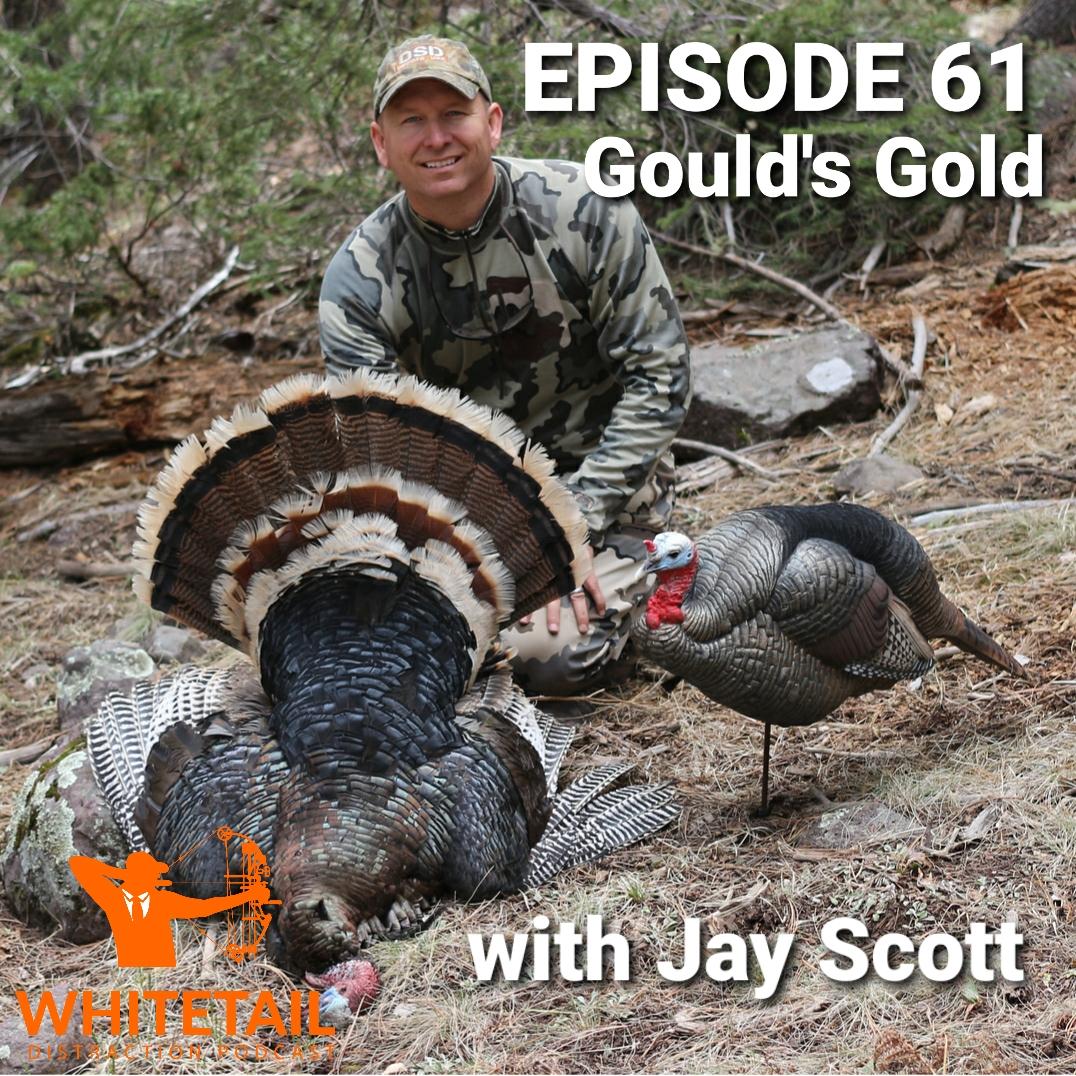 In this episode of the podcast, were joined on the phone by Jay Scott of Jay Scott Outdoors to talk everything Gould's Turkey! This is definitely an informative episode, but if you like turkey hunting, you're not going to want to miss it. Jay also tells one of the best stories we have heard in a long time!
Head over to Jay's YouTube channel https://www.youtube.com/user/mxcoueshntr/featured and subscribe, while you're at it, give him a like and follow in his Facebook and Instagram @jayscottoutdoors. Make sure you head over to iTunes and check out his podcast as well! https://jayscottoutdoors.podbean.com/
https://www.instagram.com/jayscottoutdoors/
https://www.facebook.com/jay.scott.963
http://jayscottoutdoorspodcast.com/
If you want THE most badass broadhead on the market, head over to https://veteranip.com/ or give them a call and tell them the WDP boys sent you.
Like this episode? Head over to iTunes and give us a 5 star review. Not a fan? Send us an email at TheWhitetailDistractionPodcast@Gmail.com
Also, check us out on Facebook, Instagram, and YouTube @TheWhitetailDistractionPodcast and Twitter at TheWDPodcast.
Enjoy!